Midland Family Fun That Won't Break the Bank
Making the most of your family outing in Midland is not contingent on breaking the bank. From getting out in nature to getting your share of free samples — check out these budget-friendly activities for the whole family in Midland, TX.
Get Your Frolf On
Midland has multiple disc golf courses for your family to test out their skills on the fairway. If you haven't tried your hand at frisbee golf before, the general rules are simple: get your disc in the basket! Grab a disc and make your way to E.P. Cowden Park or Beal Park to see how the whole family stacks up on the course.
Hit the Trails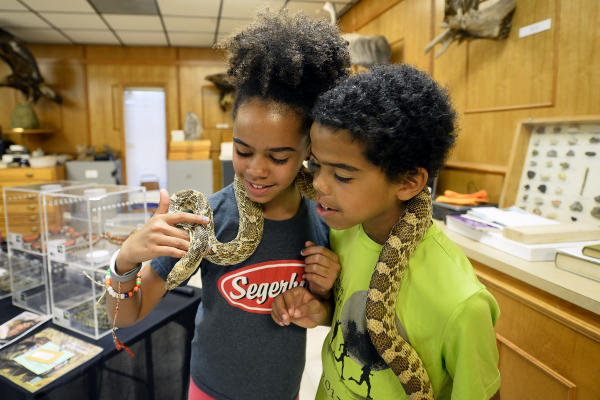 Pack a picnic and explore 49 acres of nature trails, wildlife, and outdoor learning opportunities at Sibley Nature Center. Explore on your own or stop by the Wildlife Viewing Area to see plenty of bird activity, gorgeous wildflowers, and a bee colony where you can safely see the action inside a hive. Sibley Nature Center is free and open to the public Monday - Friday, 9 a.m. to 6 p.m. 
Have a Dog's Day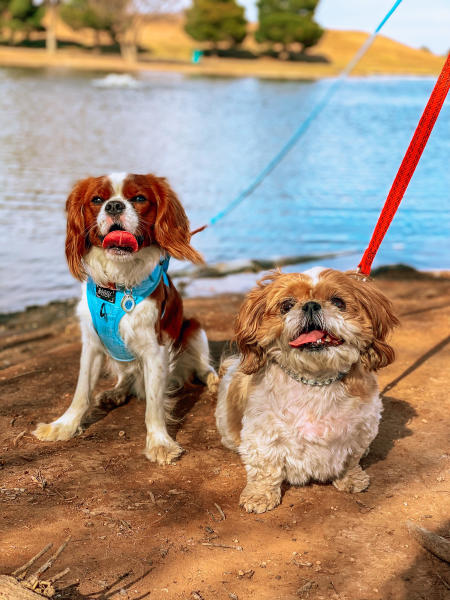 Whether you're bringing your furry friend along or not, what better way to keep yourself entertained than watching dogs have the time of their lives at the park? You and your dog will have a blast at Hogan's Run Off-Leash Dog Park. Gather here for endless entertainment from dawn to dusk.
Indulge Your Sweet Tooth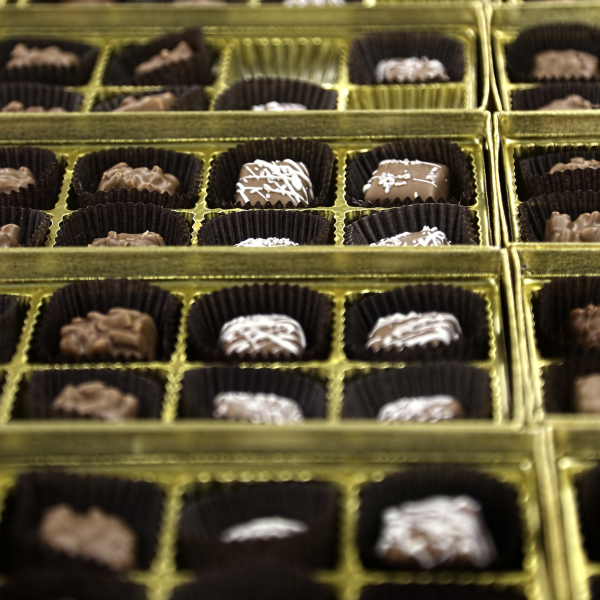 Sample the sweet treats at Susie's South Forty Candy Factory. Here's your chance to tour the factory where world-famous toffee, Kickers Pralines, Winners Caramels, Fudge Richey, Texas Trash, and more are all made. Susie's is designed with visitors in mind, so stop by to say hello and try their Guinness World Record-winning toffee!
See the Stars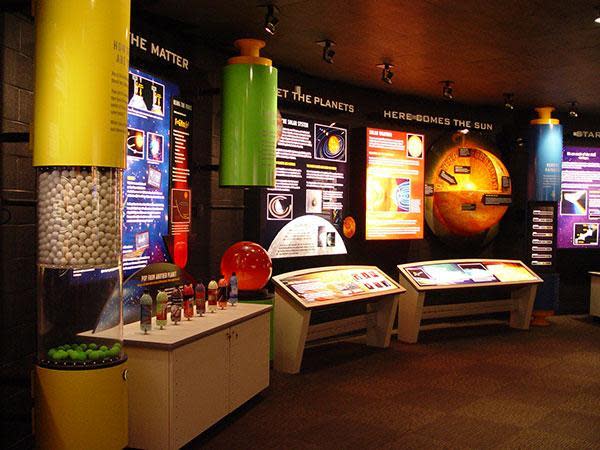 The Marian Blakemore Planetarium houses a state-of-the-art Spitz SciDome projector, a permanent exhibition and learning area, and a classroom to explore. Dome shows are presented Tuesday through Saturday, followed by star talks. Plus, kids under the age of 2 get free entry to the planetarium! While you're there, stop by the Coterra Science on a Sphere and learn more about our solar system, our planet, and even watch the migration patterns of sea turtles.
Murals of Midland
Set your family off on a scavenger hunt and discover the many murals of Midland! From honoring the history of The Tall City to shining a light on our local artists — our Midland murals are an excellent way to explore and grab a selfie with family and friends. See who can find them first!
Ready to plan your trip to Midland? Start here!