Spring Fun for the Whole Family in Midland, TX
Spring has sprung, and the little ones are gearing up to get outside and enjoy the changing of the seasons. If you're looking to fill your calendar with family-friendly fun, look no further than our home in West Texas. Midland has loads of family-friendly activities that everyone can enjoy, both inside and outside. Check out these family-friendly things to do in Midland, TX this Spring!
1. Centennial Park Events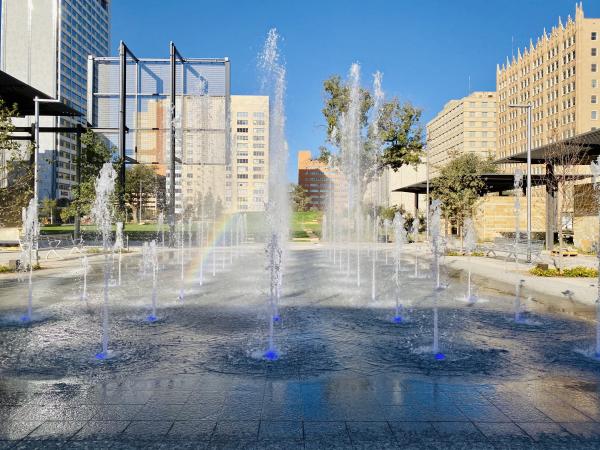 Centennial Park is a four-acre urban park in the heart of downtown Midland making it the perfect gathering place for spring activities. The great lawn faces a stage and pavilion, hosting live entertainment throughout the spring and summer. Centennial Park is in the center of the action downtown and ideal for families looking for a concert, movie, or a fun workout class.
Check out the full Centennial Park event schedule to plan your trip around the fun.
2. Green Acres Mini Golf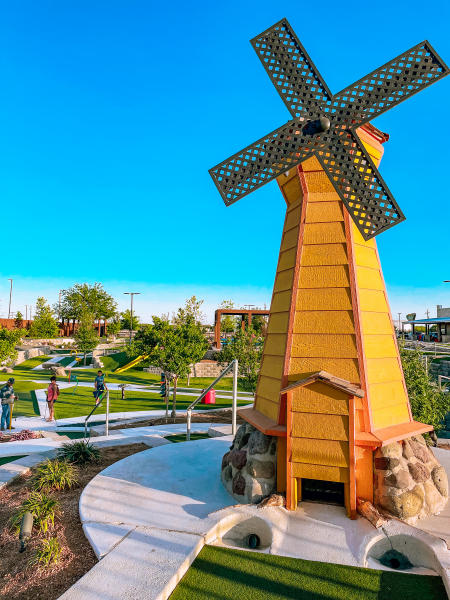 A Midland landmark since 1955, Green Acres Mini Golf is fun no matter the age range of your crew. Challenge your little ones to get under par in this classic course with quirky obstacles. Beyond mini-golf, Green Acres also has a retro arcade offering unlimited play with the purchase of a wristband. 
Book a tee time at Green Acres here.
3. Museum of the Southwest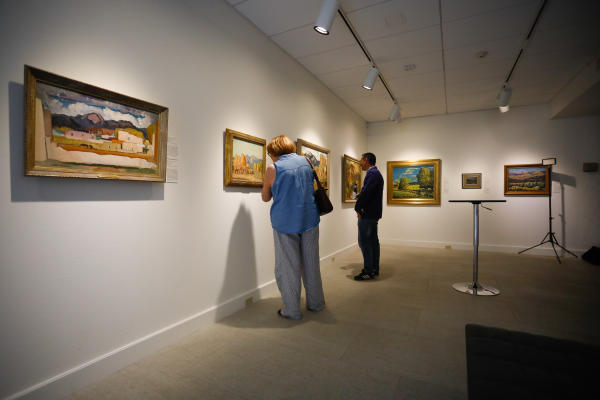 Museum of the Southwest technically includes four separate attractions: Historic Turner Mansion, Lissa Noël Wagner Wing, Blakemore Planetarium, and Fredda Turner Durham Children's Museum. From art, science, play, and history—exploring the Museum of the Southwest campus is sure to be a hit for the whole family.
Check out the latest exhibits here.
4.  Big Sky Drive-In Theater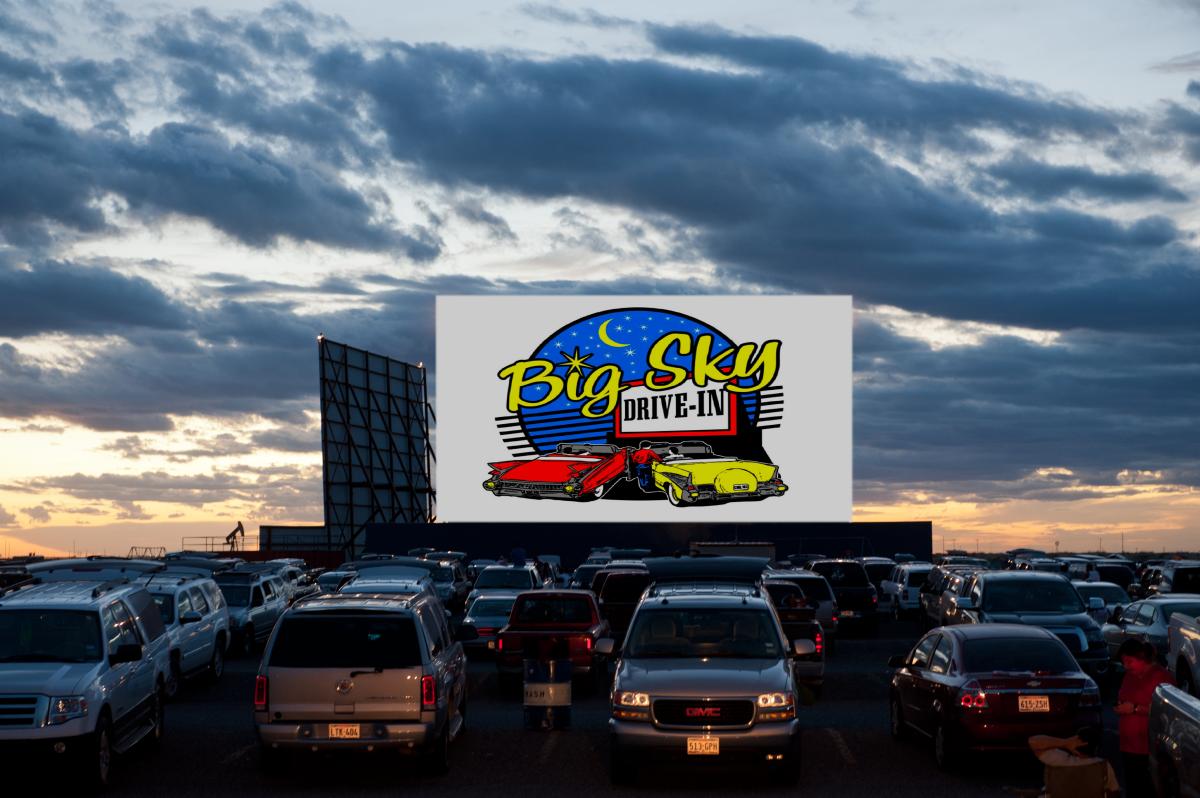 What better way to close out a spring evening than a drive-in double feature with the family? Big Sky Drive-In Theater, located just two minutes outside of the city limits, is a great place to sit back in the comfort of your own car and enjoy two movies for the price of one. Big Sky's classic concessions will kickstart your nostalgia and create memories for the little ones.
See what's showing at Big Sky Drive-In.
5. Midland RockHounds Professional Baseball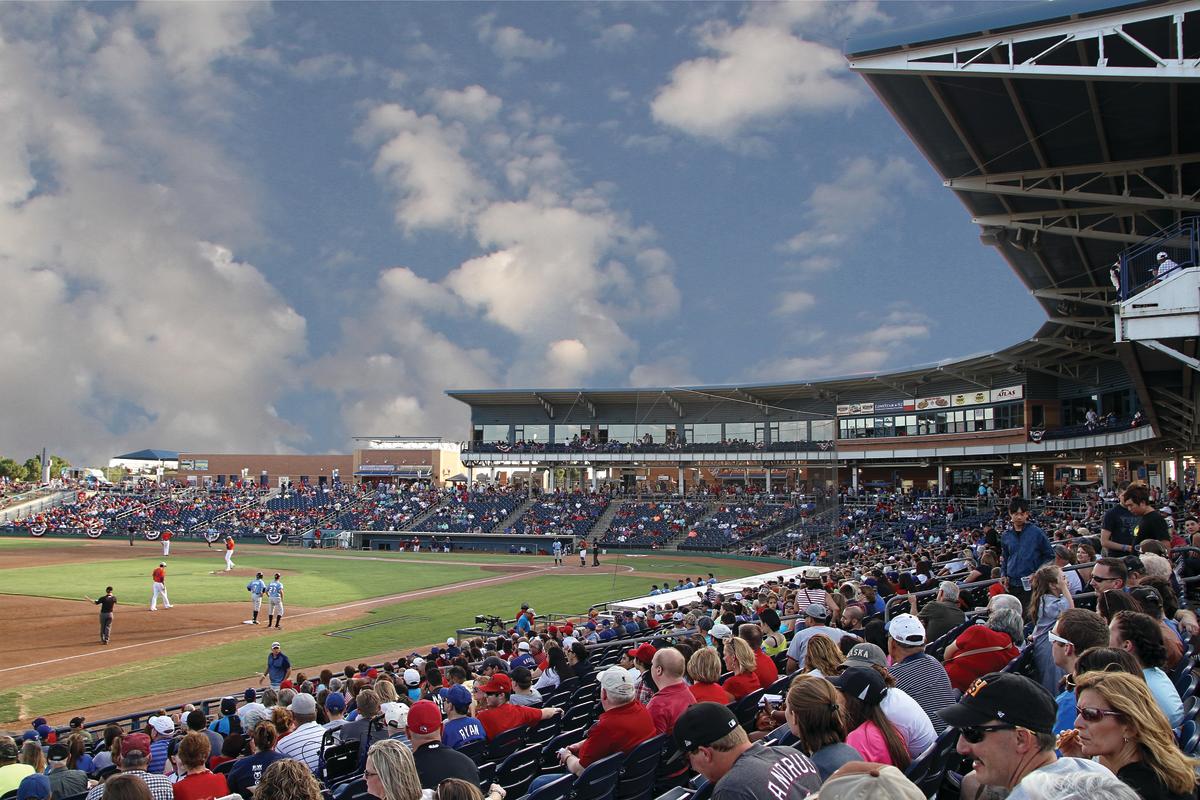 Families love catching a RockHounds Baseball game while in the Midland area. The games involve so much more than the players on the field! While at Momentum Bank Ballpark, you can expect themed nights, on-field games and giveaways, a playground and splash pad, post-game fireworks every Saturday, and classic concessions. The RockHounds season starts in April and runs through September.
Get your RockHounds tickets here!
No matter the differing interests in  your family, Midland has the entertainment to make for an unforgettable family experience. Start planning your trip to the Tall City today!