Texas is known for its incredible Tex-Mex restaurant offerings, and Midland stands out with some excellent contenders. Whether you're craving street tacos or more of an upscale, fine dining option—Midland has you covered with a wide range of taco options. Check out our Featured Five taco spots in the Midland area and satisfy your Tex-Mex cravings Midland style.
Featured Five: Best tacos in Midland, TX to satisfy your Tex-Mex cravings
1. Taco DiVino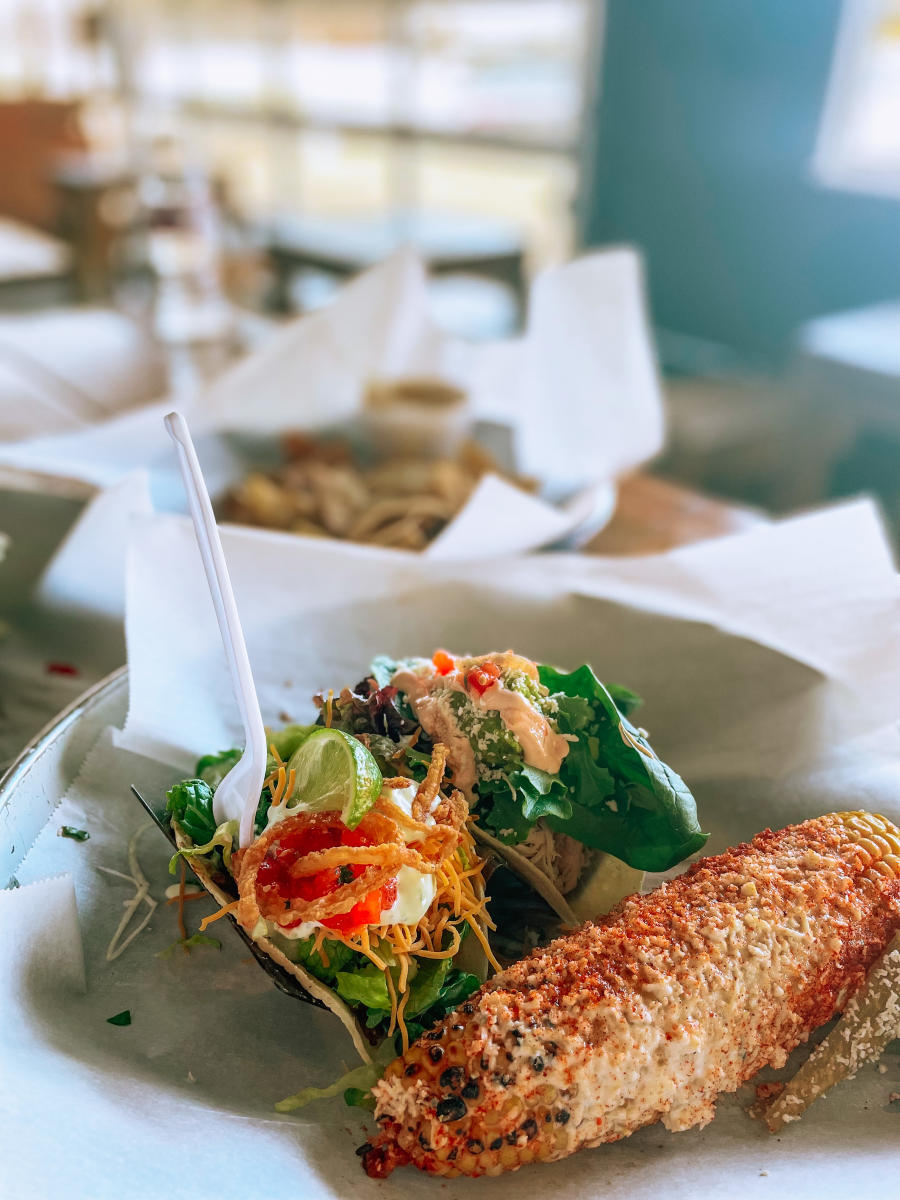 Check out Taco DiVino—centrally located off of N. Big Spring Street. This small taco shop has a welcoming atmosphere, including swings and a quaint patio. The street tacos are loaded and have a gourmet spin. Pro tip: try the elote street corn! Locals rave about Taco DiVino's wide array of sides to pair with your entree.
Location: 111 W Oak Ave, Midland, TX 79705
2. Cancun Grill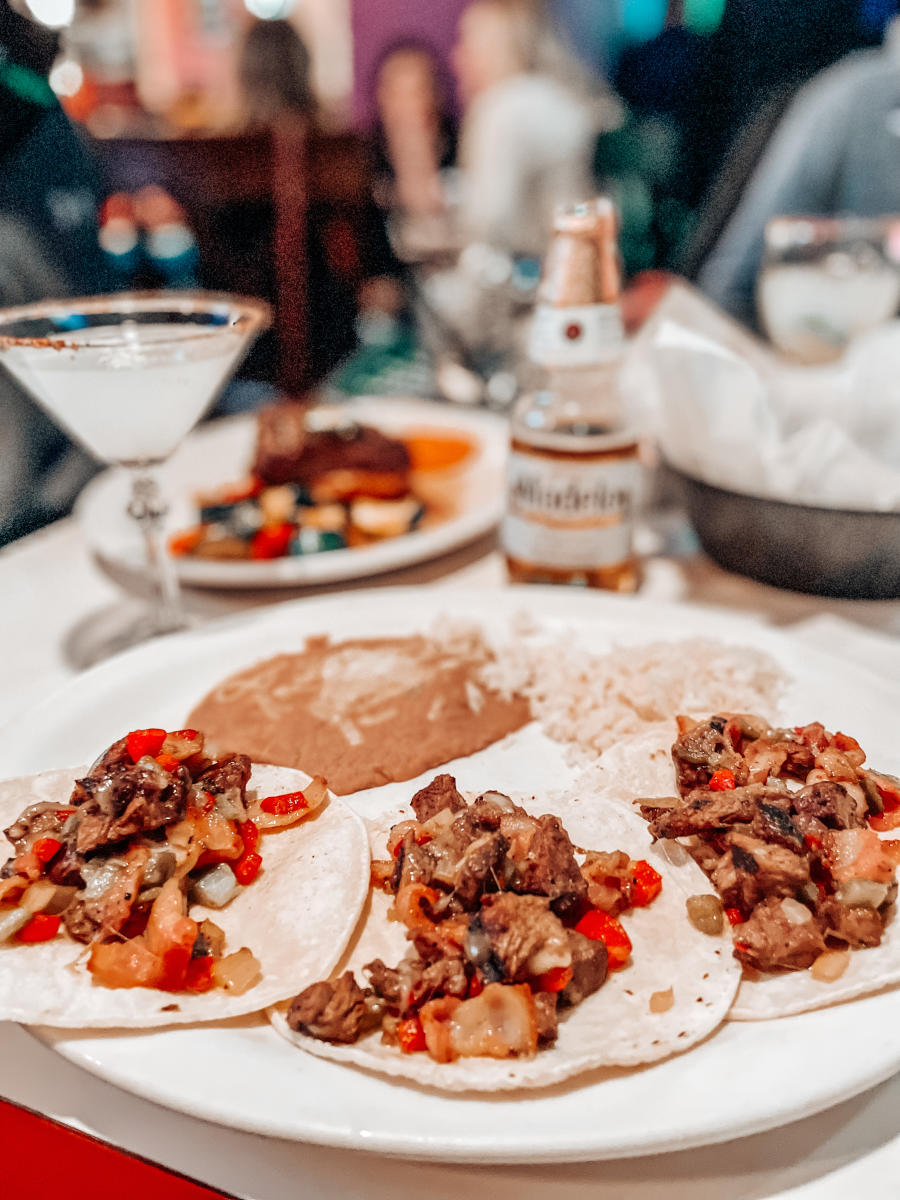 Cancun Grill is a Midland favorite that offers a myriad of flavorful entrées and selections that are sure to delight the palate. They offer up-scale Tex-Mex options with large portions. While their authentic Mexican tacos impress, Cancun Grill is also known for their hand-cut steaks prepped in their unique, house-made rub. Visitors also love the corn queso!
Location: 223 W Wall St #121, Midland, TX 79701
Martinez Bakery & Restaurant offers tacos, hearty tortas, and an excellent array of Mexican desserts. If a torta is your go-to when you're in a Tex-Mex mood, Martinez Bakery is the stop for you. Make sure you take some dessert home with you! The onsite bakery is full of unique and flavorful treats to satisfy your crew's sweet tooth.
Location: 206 E Florida Ave Midland, TX 79701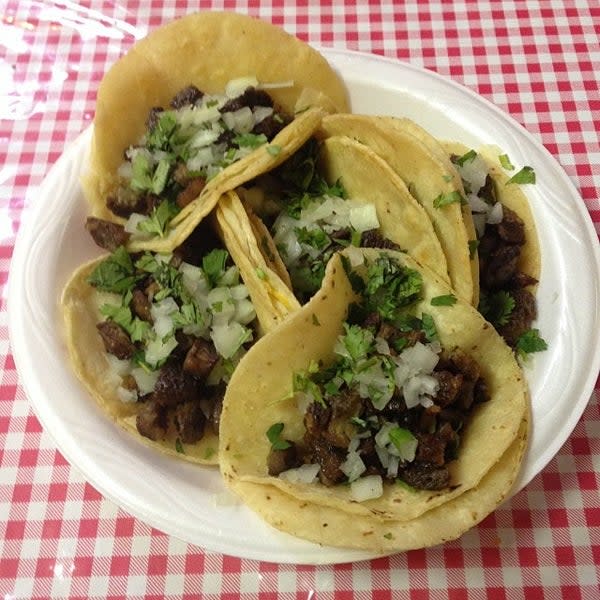 Pollos Asados is known for their chicken platters, but their tacos stand out just as much! From tostadas, Mexican BBQ tacos, and birria perfect for dipping—Pollos Asados is the perfect budget-friendly Tex-Mex gem in Midland.
Location: 3709 W. Wall Street Midland, TX 79703
5. Papa Tacho's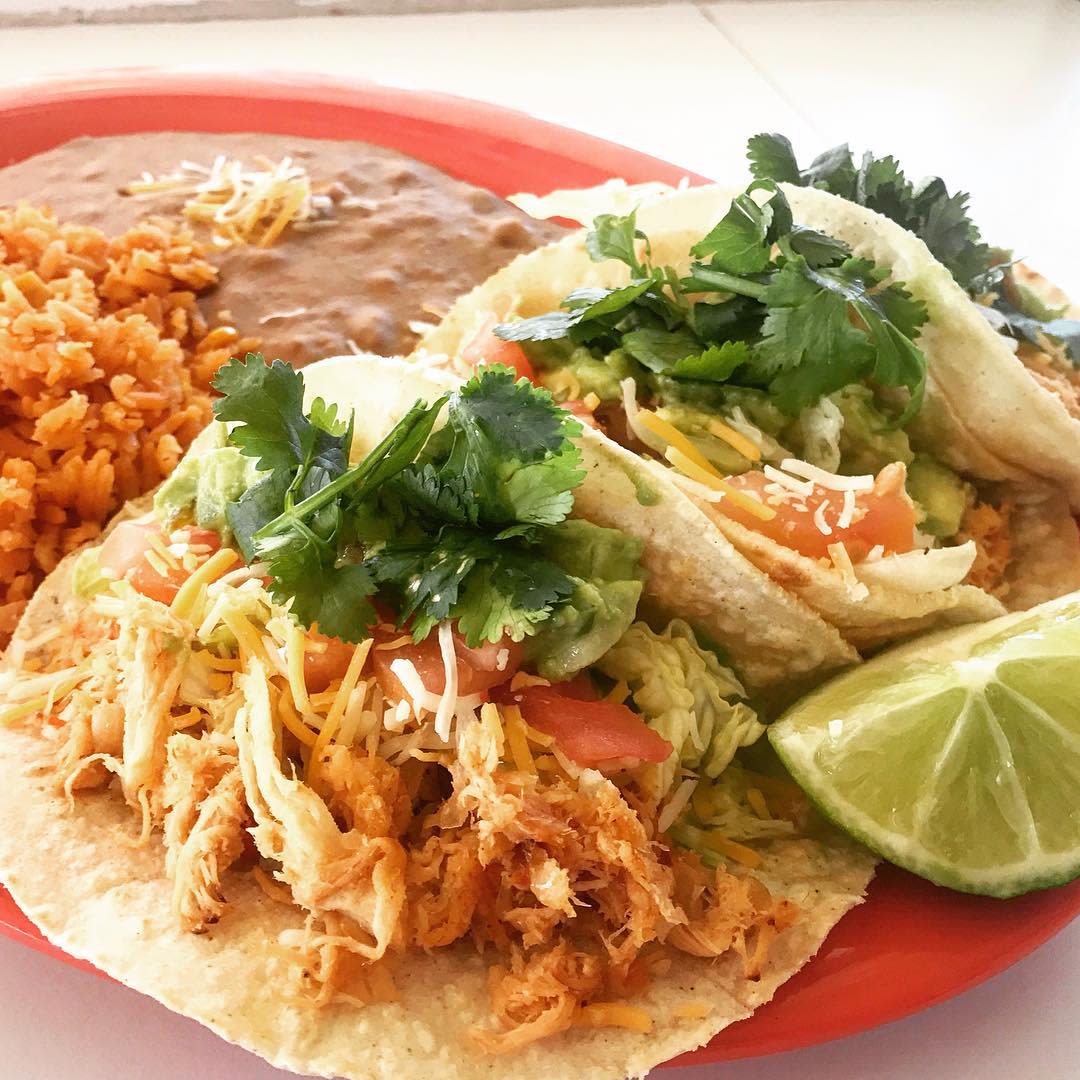 How does a Tex-Mex brunch sound? Papa Tacho's is a family-owned and operated Mexican brunch-focused Restaurant. Add some spice to your morning with huevos rancheros, breakfast burritos, and street tacos. Dishing up plates passed down through generations, Papa Tacho's is a must for those early morning savory cravings. 
Location: 809 S Big Spring St Midland, Texas 79701